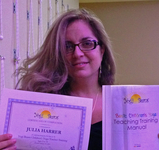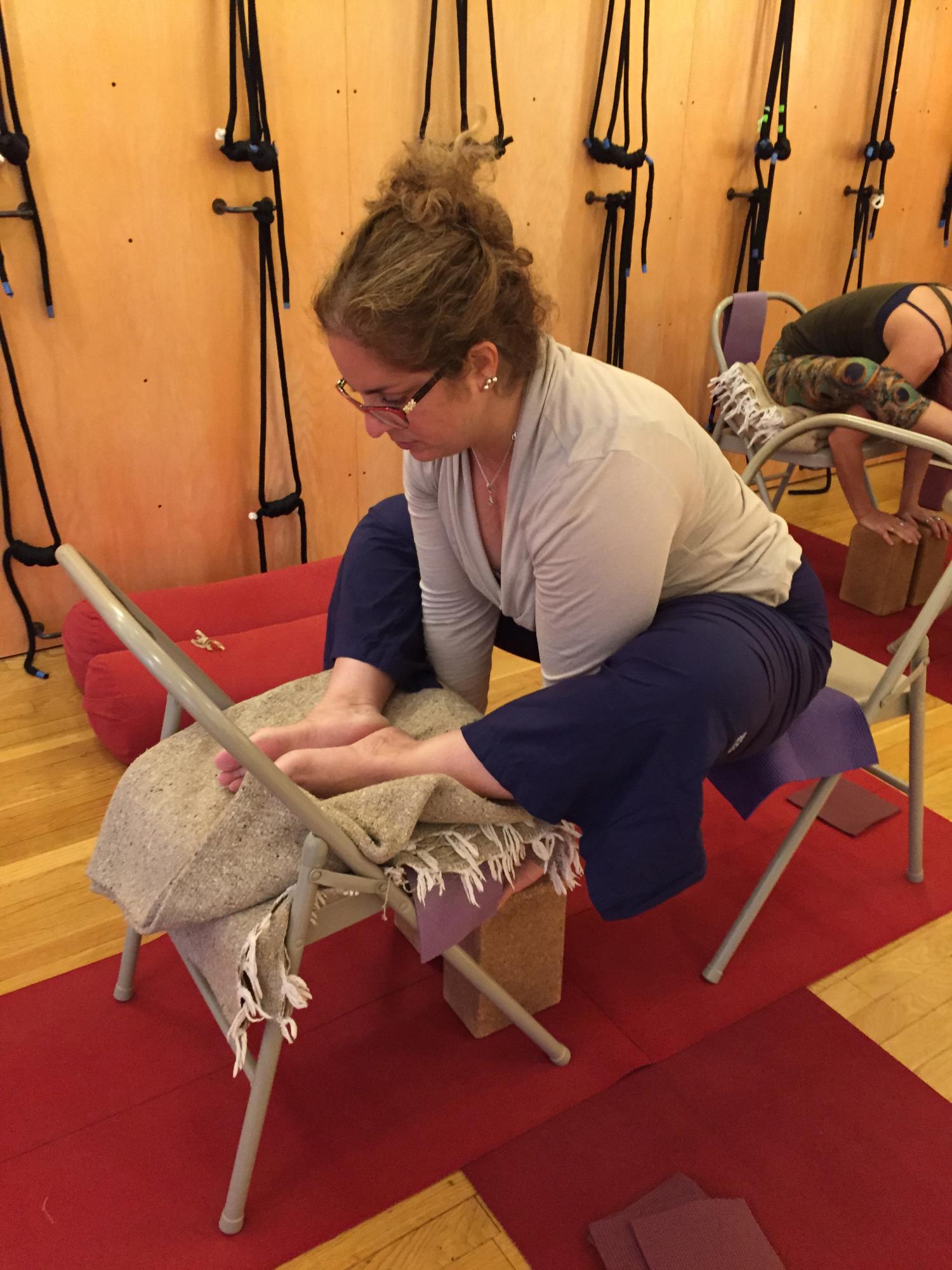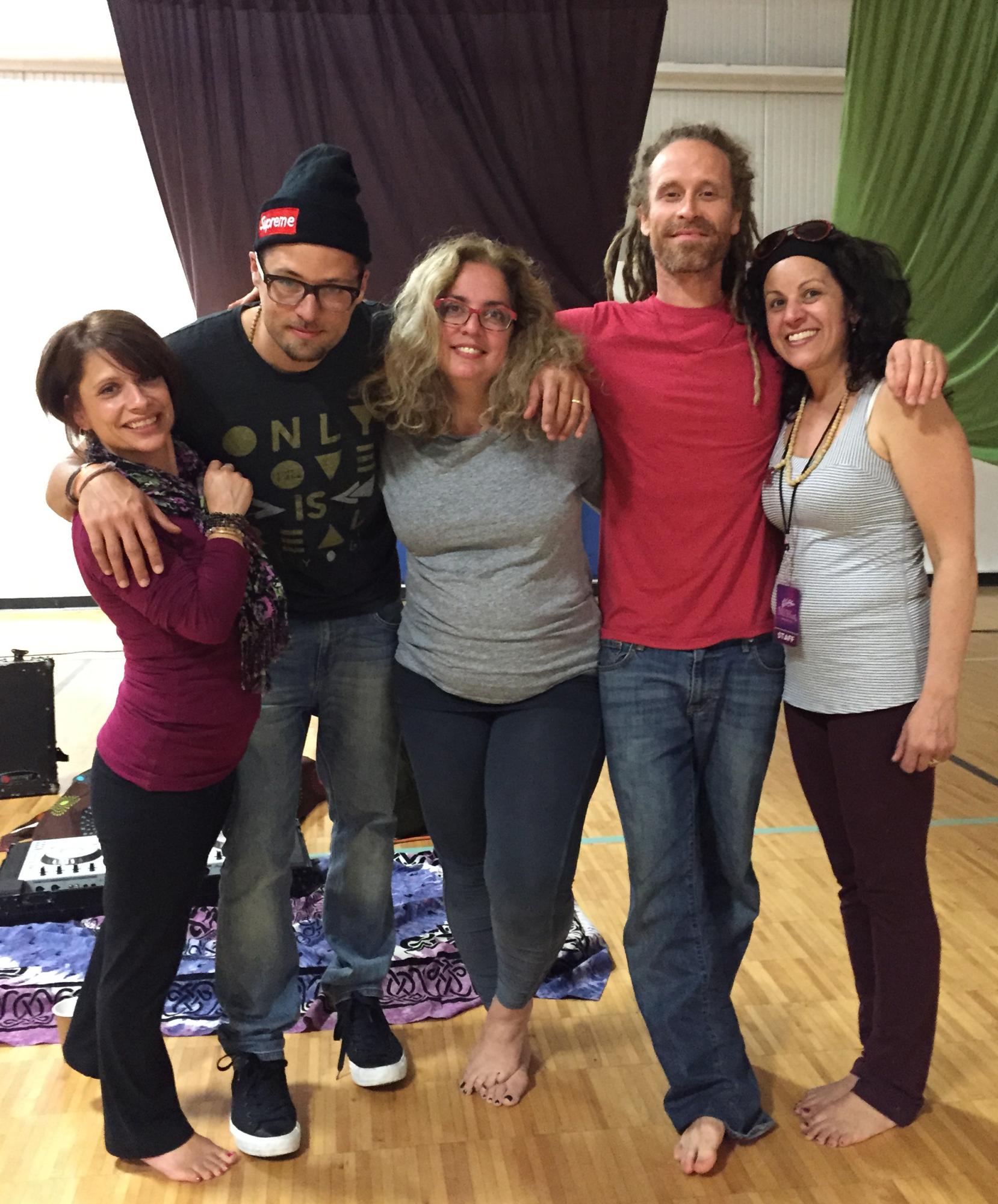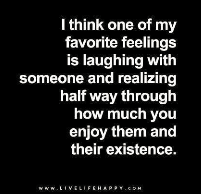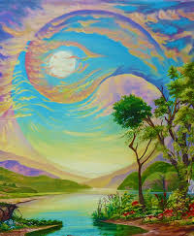 SEE UPDATED SCHEDULE by CLICKING ON CLASSES LINK OR CONTACT JULIA: ph#: 914.523.0941 email: yogainthetrees@yahoo.com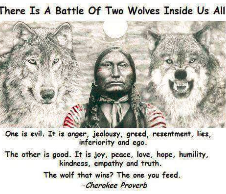 ABOUT JULIA:
Welcome to Yoga in the Trees! I started this part of my journey after graduating from the RajaHatha School of Yoga and achieving my Registered Yoga Teacher Certification (200+hrs) in August of 2013. I first began practicing yoga in college, and continued to practice through my early adult life, my two pregnancies, and now, in my "fabulous fifties!" I have experimented with all types of yoga, but I choose to teach and practice Hatha Yoga with a focus on alignment because this approach has helped me to connect and unionize (yoga) with my body and mind.
I invite you to join me on the mat, and begin or continue your sojourn to knowing your Divinity and your well being.
Accreditations:
Julia Calabrese-Harrer is a certified and Registered Yoga Teacher (RYT-200hrs). She is a member of the Yoga Alliance and is fully insured. Julia graduated from "The RajaHatha Yoga School," directed and instructed by Amy Pearce-Hayden. Julia is also certified to teach Kids Yoga, ages 2-10 yrs. old, by Yogi Beans, founded and directed by Lauren Chaitoff, with multiple locations throughout New York City and Long Island. Most recently, Julia earned her certification as a Reiki Practitioner and Master through the Udemy Course instructed by the notable Lisa Powers.
Julia holds a Masters of Professional Studies in Education Degree, Special Education and Elementary education, from Manhattanville College.
Julia is a mom of two lovely boys, and the loving wife of a fabulous husband. She enjoys her Yoga, but you will also find her mountain biking, SUP (stand up paddleboard) Boarding, and shaking her dance "thing" whenever she gets the chance!
Namaste to All and look forward to seeing you in the trees...!
WHY "IN THE TREES?"
I believe there are many lessons to be learned from the trees, among them is how we can find our own strength and value. Magnificent trees start from a nut which escapes from its shell, begins to root itself in dirt, and somehow, thrives, to grow strong and large. Trees weather the seasons, blooming when it's time, shedding the old and spent when it's time, sleeping when it's time, and renewing, growing and spreading more, when it's time. There is no attachment, there is no jealousy, there is no good or evil, there just "is" amongst the trees. Yoga can be found in the trees. It's the bringing together of what stabilizes us and what keeps us going and growing.